Gabrielle Mappone Photography
ABOUT ME
Hello! My name is Gabrielle. I am the lead photographer at Gabrielle Mappone Photography. Occasionally, we work with some other amazing photographers and assistants to make sure that you have the best possible photographic experience.

I am an award winning photographer who has had images published internationally. I have also taught a variety of photographic lessons and workshops. I hope that I am able to capture and create some great images for you and your loved ones.

Take a look around. There is also more to see on Facebook and Instagram. I hope to hear from you soon!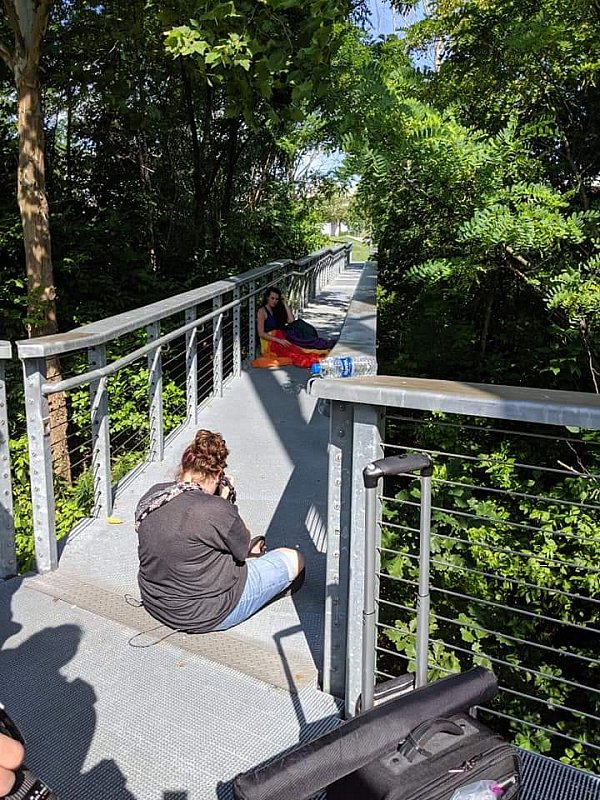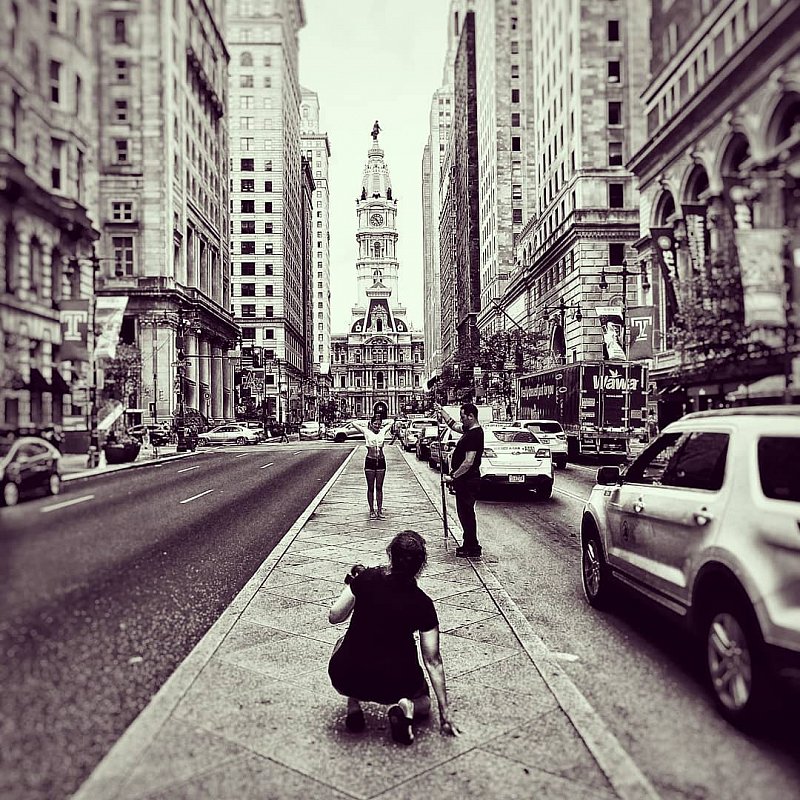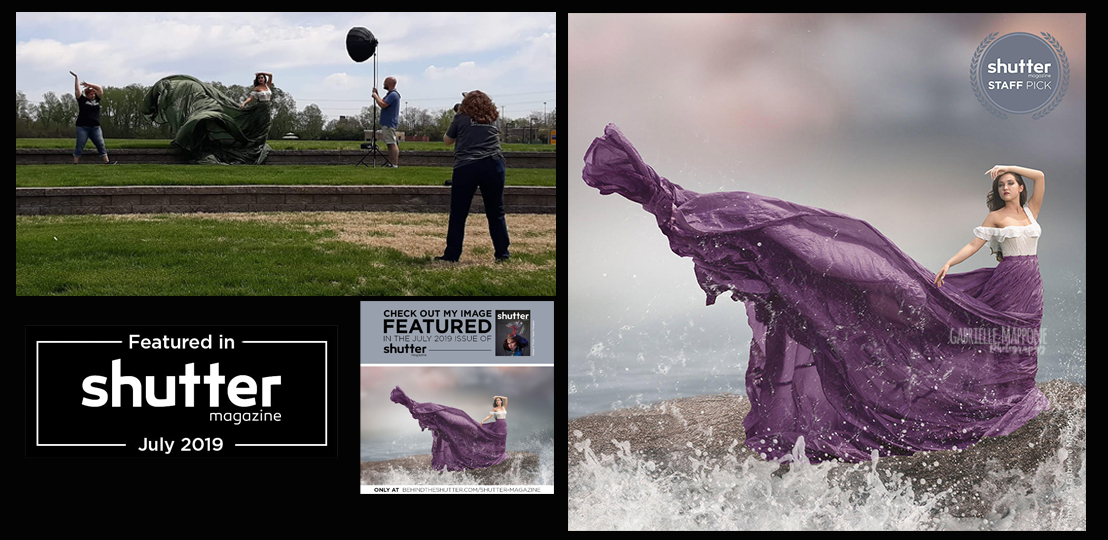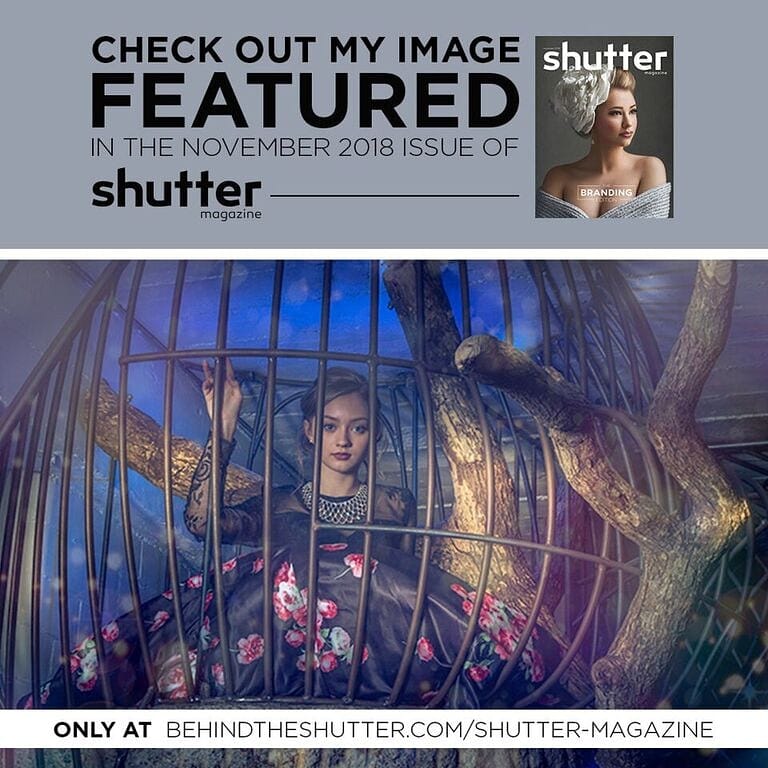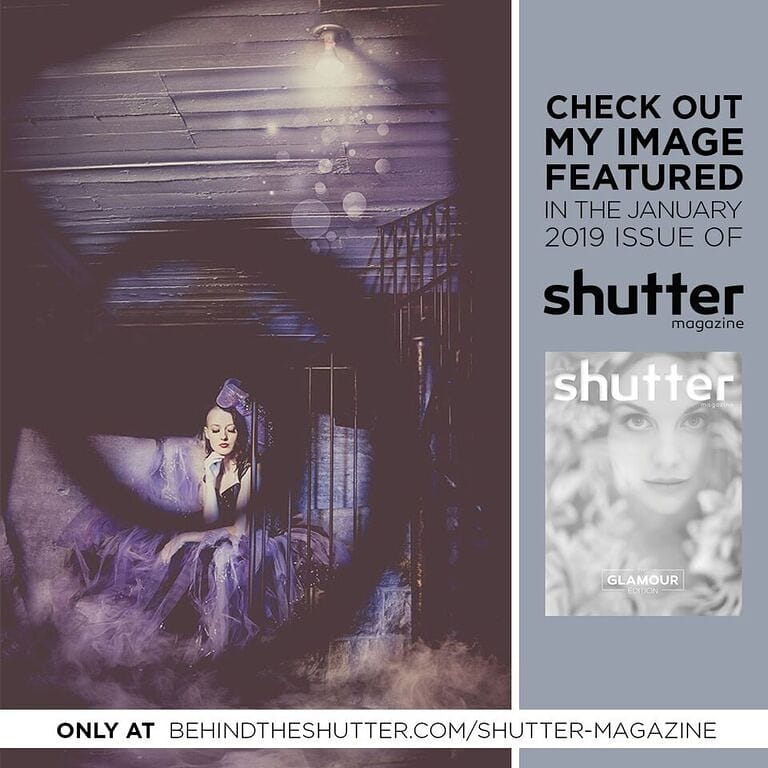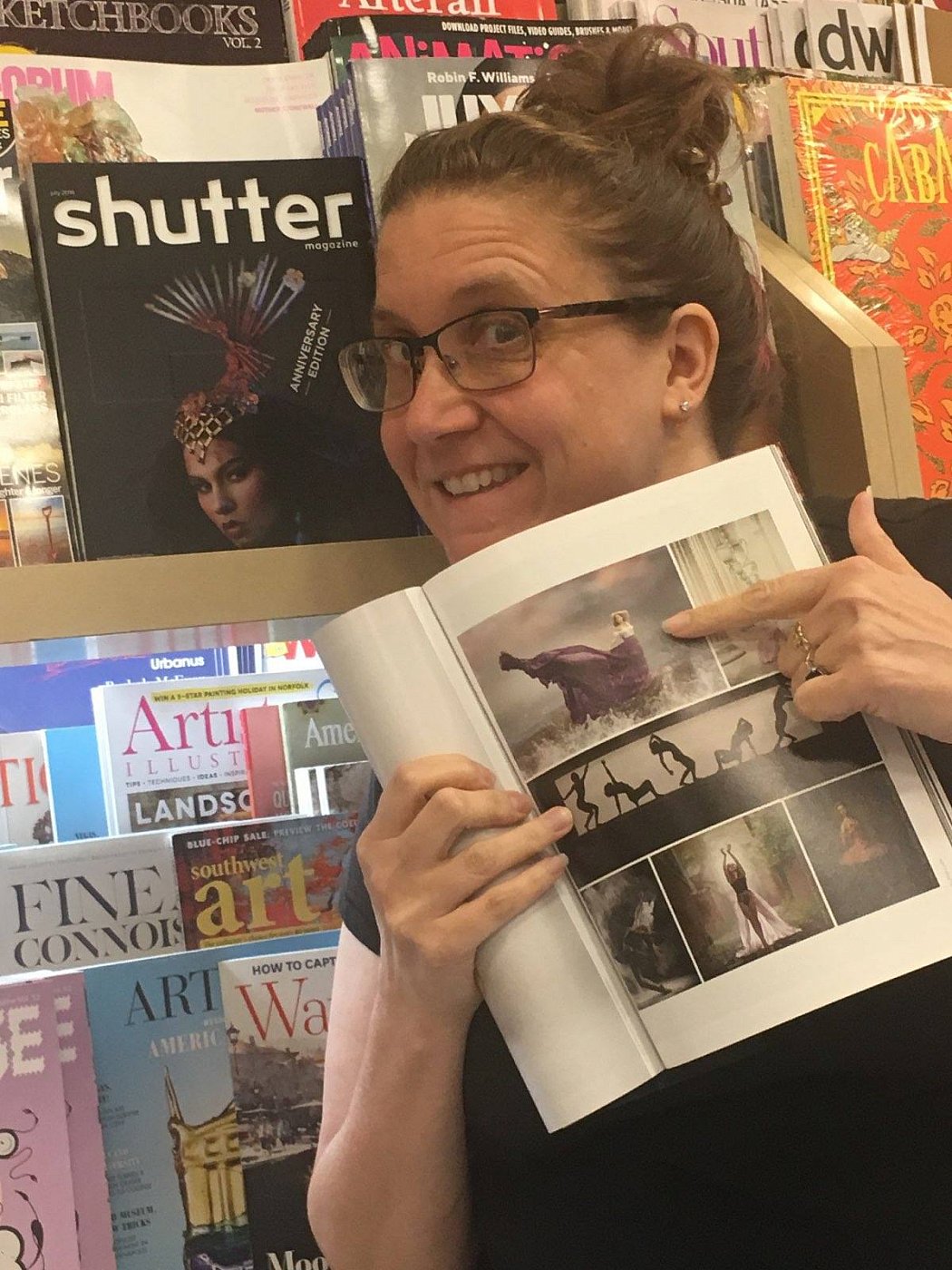 PORTRAIT SESSIONS
Children, families, tweens, teens, seniors, events and weddings- whatever you need, let's create some art to adorn your walls!