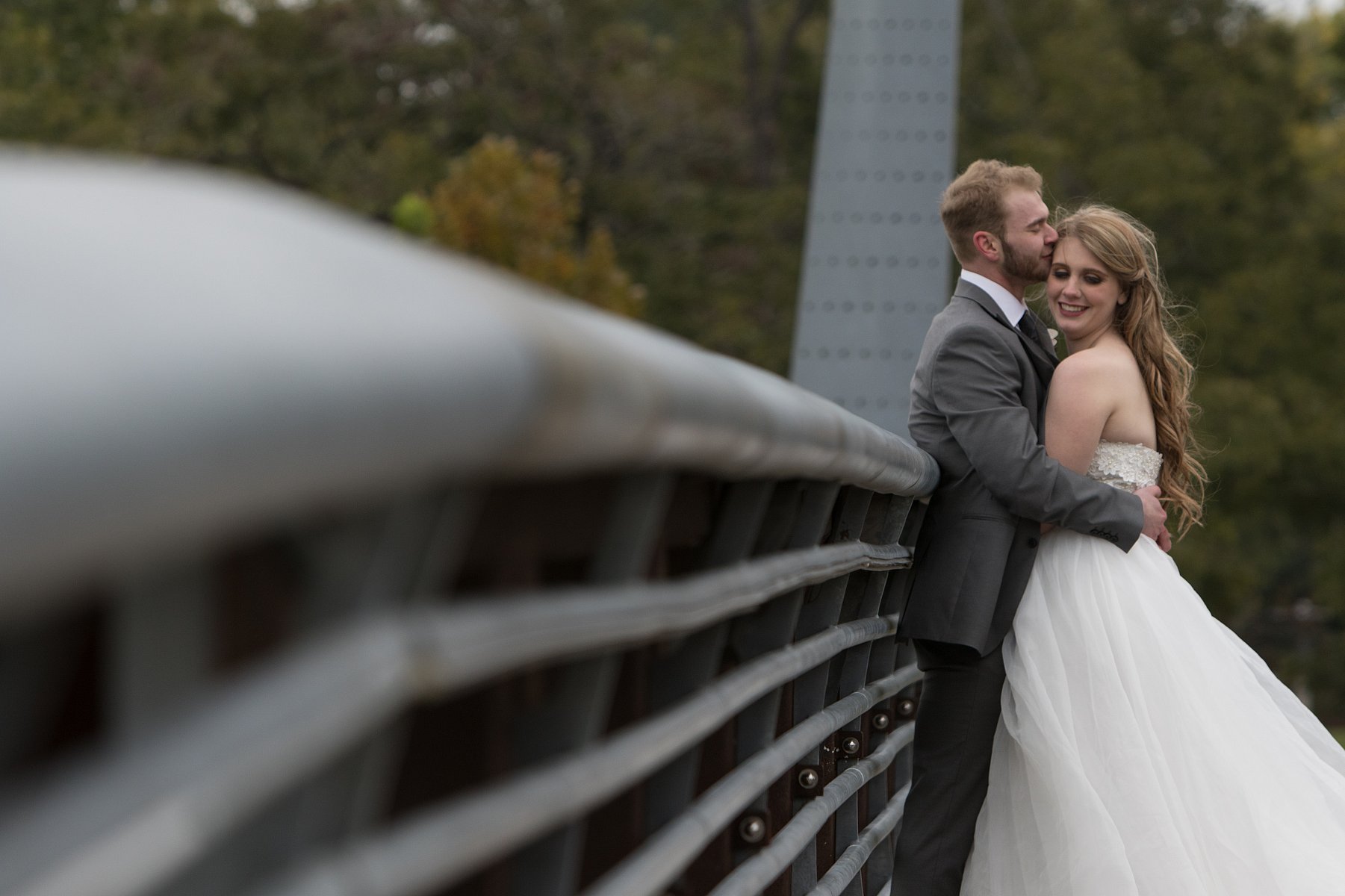 GABRIELLE MAPPONE PHOTOGRAPHY
LANCASTER | EPHRATA | HONEY BROOK | DOWNINGTOWN | COATESVILLE | EXTON |

ELVERSON

| PENNSYLVANIA
Artistic and Creative Photography
Capturing images your family will cherish for generations.
++We are currently closed until further notice. I regret that I have been ill and plan to focus on my health and my family.++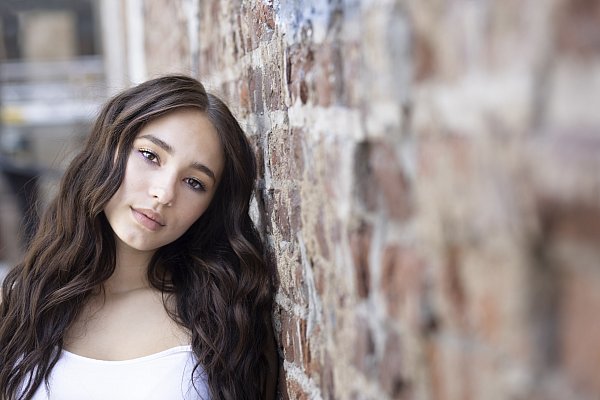 This is the year! The last step on the bridge from children to adults. Make their final high school portraits a beautiful memory that both your senior and you will cherish for all time.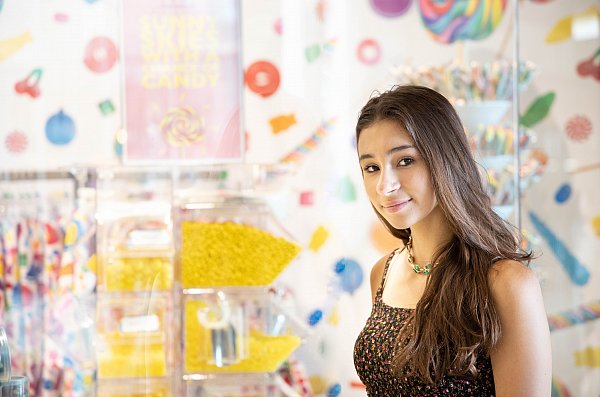 Today's youth are more photographed than every generation before them put together! After thousands of selfies, phone shots, and insta stories…how do you make a true lasting memory? Get a professional portrait today.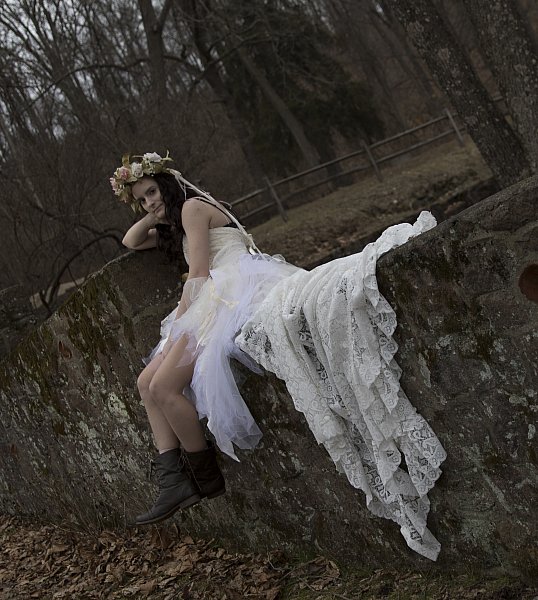 Creative session is just that- CREATIVE! whether you don a parachute dress or one of my one of a kind gowns, you are sure to stand out!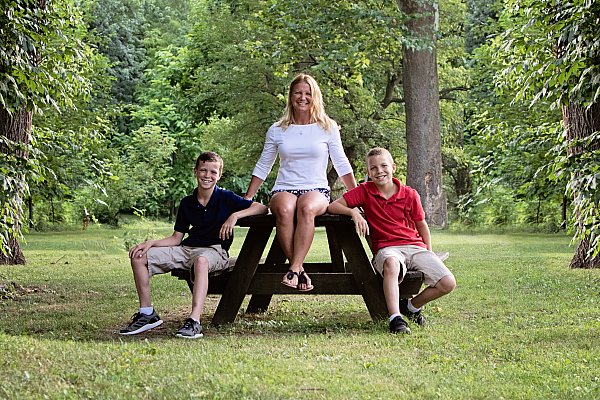 Kids grow up fast! Save the imagery of your family every year with a lasting family portrait.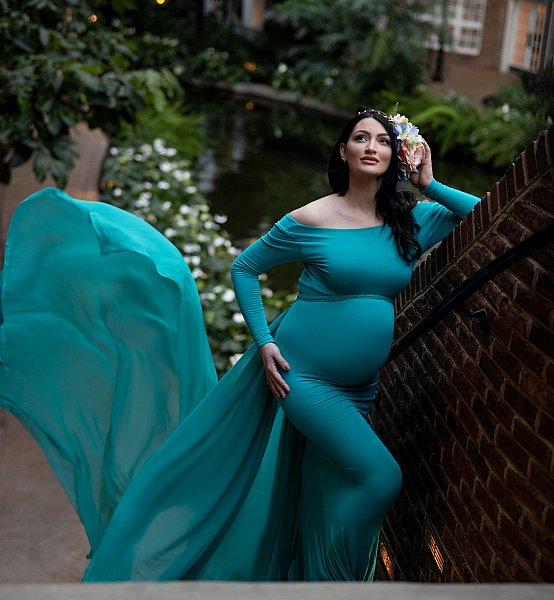 You are beautiful, and you should take the time to celebrate these changes and this amazing moment in your life. These photos will be a great gift to pass down to your child as an heirloom of your first memories with them. This is something they can treasure forever.
I am an award winning photographer who has had images published internationally. I have also taught a variety of photographic lessons and workshops. I hope that I am able to capture and create some great images for you and your loved ones. Occasionally, we work with some other amazing photographers and assistants to make sure that you have the best possible photographic experience.