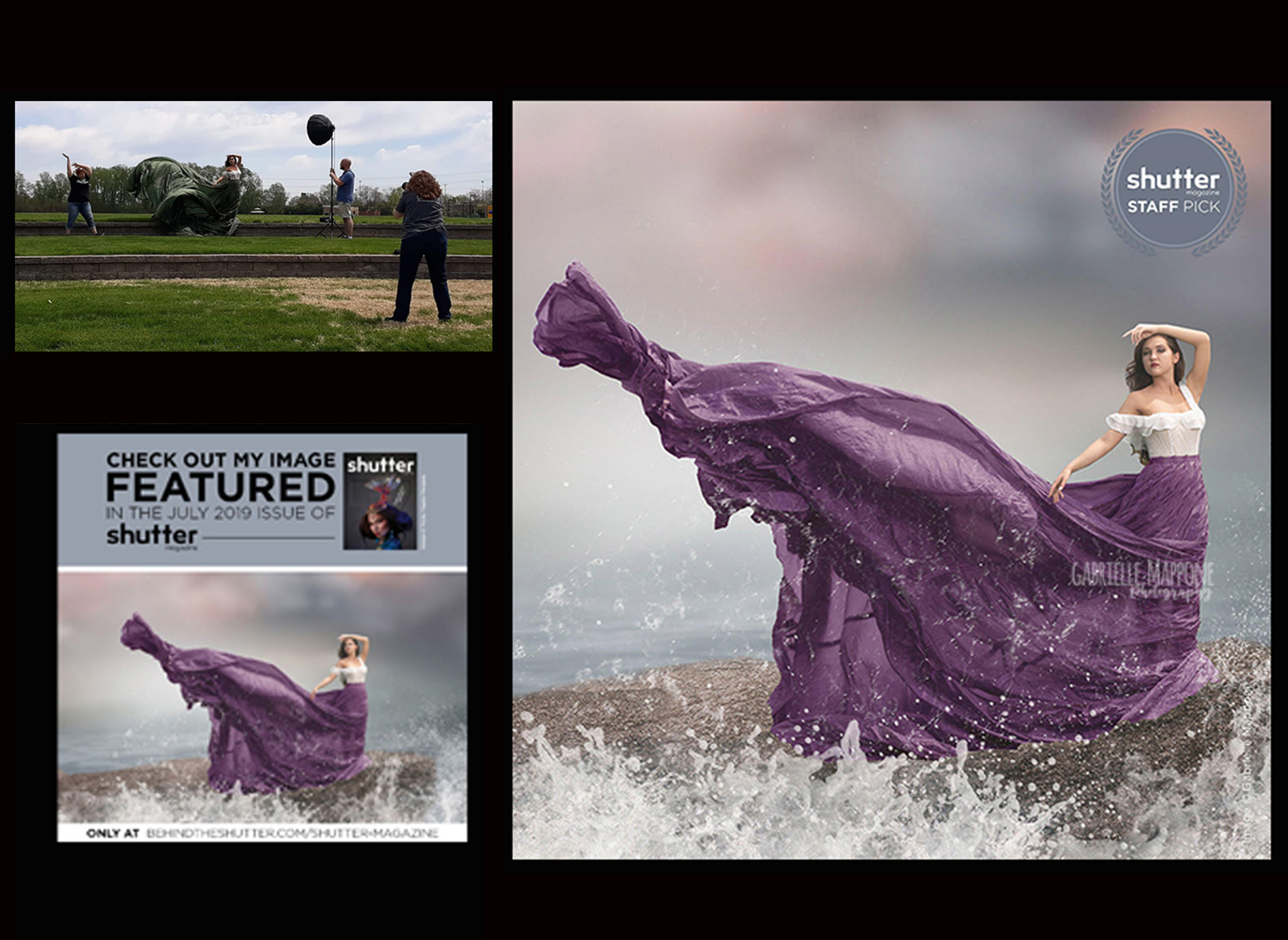 Gabrielle Mappone Photography
I wanted to thank you so much for providing us with top notch photography for our most memorable day: our wedding. Although it was an unconventional day, you stood the test of time! Thank you for being flexible, and cooperative with everyone involved! Also thank you for travelling and lugging equipment for pictures both inside and out! We will cherish these photos for years to come!
Carrie Perez
Thank you so much for capturing my wedding day in photos. Your attention to detail and tireless planning definitely paid off with a grand final result! Thank you for knowing which shots I needed...and making sure that they happened! I am so pleased with the pictures from this perfect day! Thank You!
Beth A. Fisher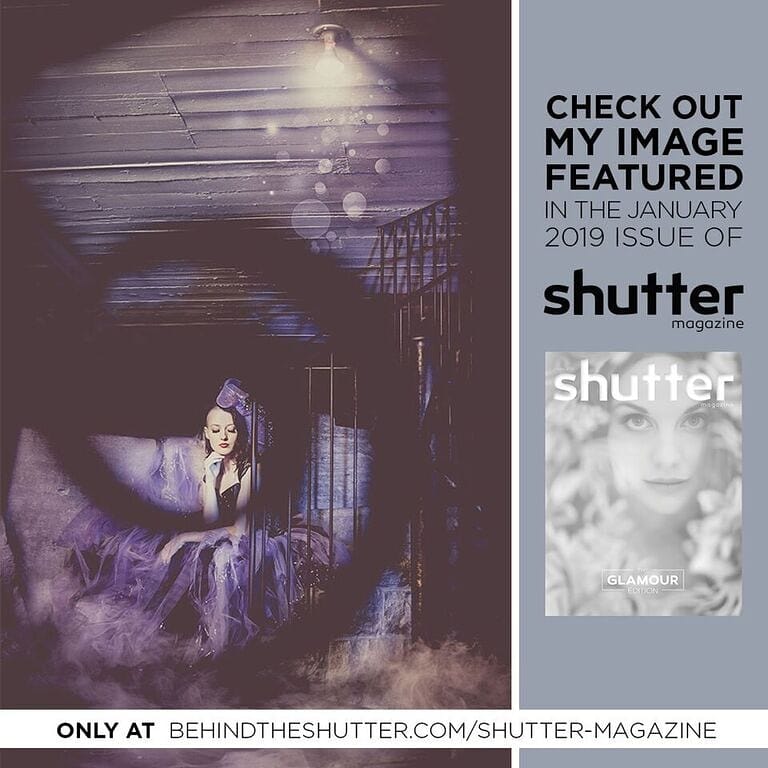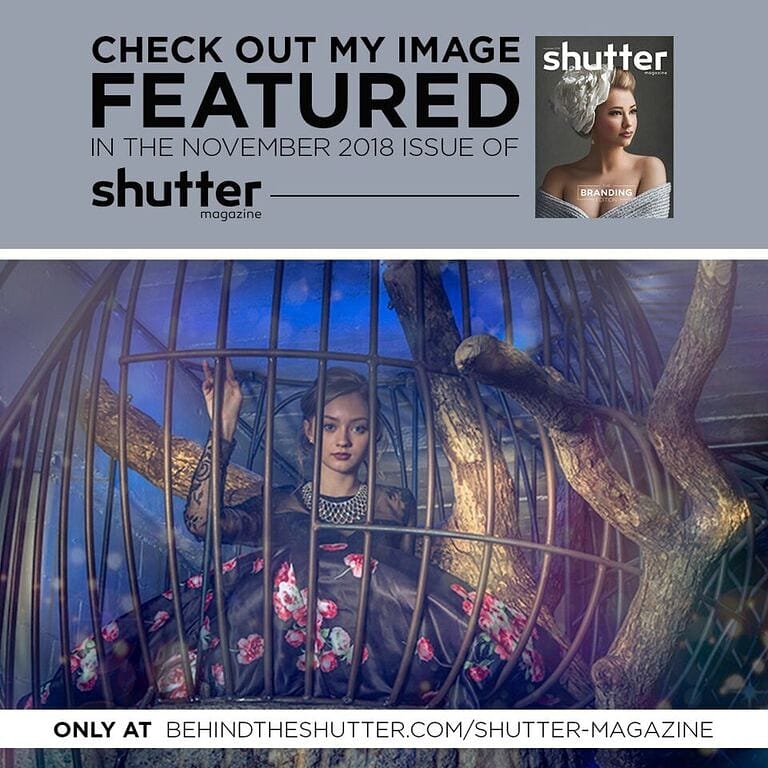 Gabrielle has taken all my pictures for my book covers and other promotional material. She is a consummate professional and when I needed some family portraits done, there was no one else I was going to call. Gabrielle has an amazing eye and a great sense of space and light. She's the best!!?
?
?Helen Wiles
We have been using Gabrielle for 4 years now. Her pictures cover our home and she has done brilliant work capturing our memories. She has patience and has worked with our babies now through toddlers at various locations and in our home. We look forward to more sessions!?
Jeanine
Great work. I'm a huge fan of what she's doing. Book now, you won't regret it!
Matthew
Just completed a fun session with with Gabrielle! Such cute poses for my family and I!?
Aja